Why wine is the Perfect Gift for Her 21st Birthday
Hey 21st birthday girls!
Get the drinks ready, it's time to celebrate your 21st with a pop, fizz, and splash! Now for the gifters for the lucky birthday girl, what to get a girl who's turning twenty one and wants to have an amazing party?! Get her not only a drink, but a fancy drink: Wine!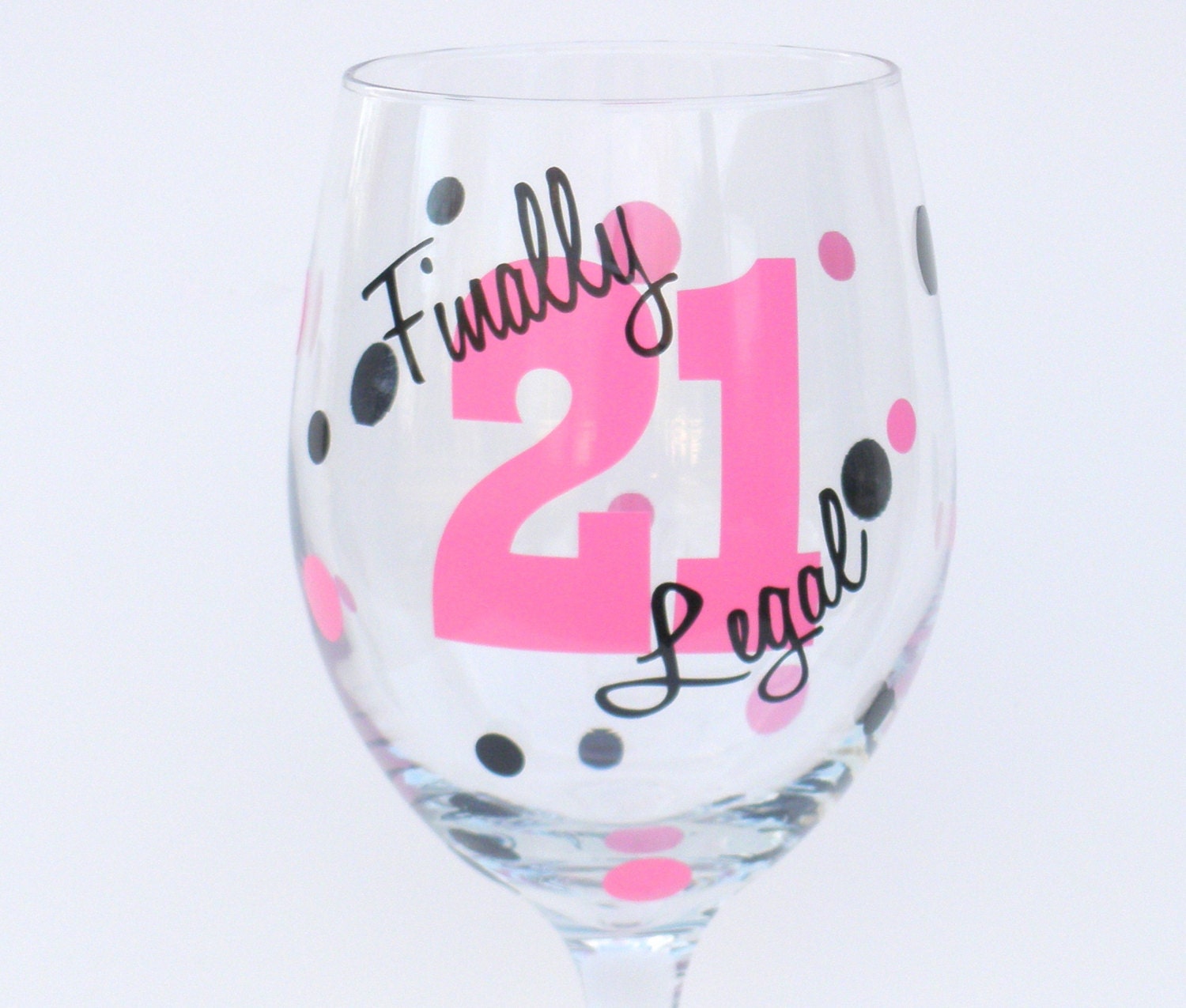 Fancy and Fun
Not just for candlelight dinners, give your girlfriend a bottle to share on her big day! You can even bring personalized wine glasses to go along with the gift too! Who wants to share with the birthday girl?! Make it not just about the drink, but a social event to celebrate! If the birthday girl doesn't know where to begin with wine, try Cabernet, a classic red wine or even the famous champagne to celebrate her big event!
Night out!
Take her to a fancy bar or restaurant or even a local wine tasting event for some classy drinking and celebrating! Reserve a spot weeks in advance so the party can get ready in time. Feel free to ask for wine recommendations as some wine go better with certain types of food!
Personalize it!
You can even make or order custom labels on the bottle for the birthday girl. Make it charming, sassy, fun, whatever the birthday girl will like! Remember to put "Happy 21st Birthday!" or a similar message of the sort. Fill the bottles with a wine you think she'll love and present it as her birthday present! Get some friends and chill out with some fine wine and some company time!
And of course birthday girls, don't forget the cake too! ; ) Happy 21st!!!
Save
Leave a comment
Comments will be approved before showing up.