10 Celebrities You Didn't Know Are Pisces
Hey birthday girls!
Welcome to Pisces birthday season! Two are just better than one. And what's even better are learning about those celebrities who share a birthday with you! Read on to find out more.
Eva Mendez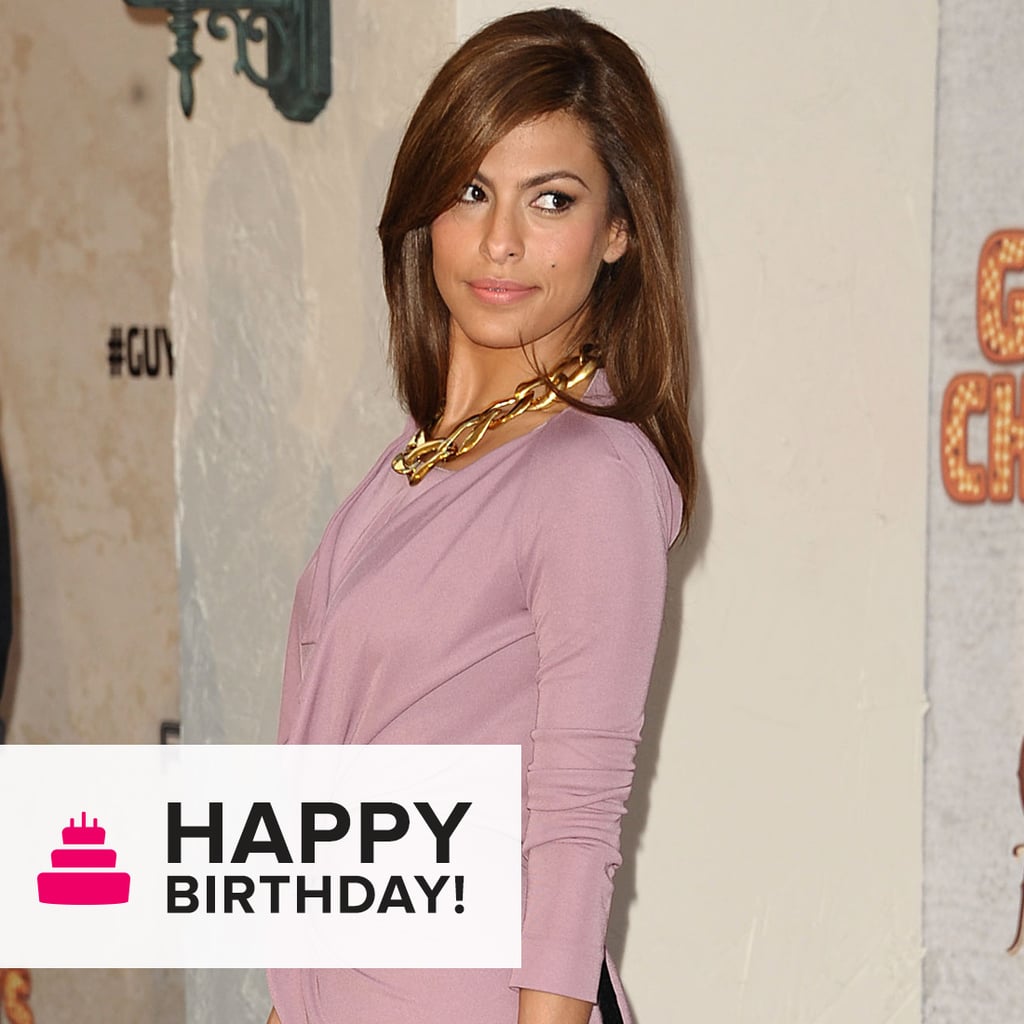 Girlfriend of Ryan Gosling, actress, and Pisces Birthday Girl!
Rihanna
Top with the charts with Work and other party classics, she's known for great party hits and drama in her personal life.
Carrie Underwood
She spent her b-day celebrating with her favorite fan: her son.
Queen Latifah
Fierce and fabulous at her b-day party!
Dakota Fanning
She turned it up for her 21st birthday with a fabulous 21st birthday cake, yum!
Kesha
We support the PARTY Queen is in the house! You bet she'll be partying up and rocking the club on her Birthday.
Drew Barrymore
A birthday girl true at heart, and with birthday taste for cake.
Eva Longoria
With her master's degree in Chicano Studies, and being one of the top Latina actresses on media, she's one Birthday Girl that we <3.
Jessica Biel
There's nothing like spending your birthday with your boyfriend that's actually a famous singer. Birthdays are just better with family and friends!
Kat Von D
Famous tattoo artist known for her work on Miami Ink and with famous bands, she's partying up as a Pisces Birthday Girl!
Do you have any favorite Pisces celebrities? Write in the comments below to tell us!