Why Beyonce is a Birthday Girl
Hey birthday girls,
Queen Bey rules all her parties, especially her birthday parties as the ultimate birthday queen. Here's some reasons why Beyonce is totally a birthday girl.
Like every birthday queen, her birthday outfits and fashion style are always flawless! No matter if she's touring the world or debuting on the red carpet, she always knows how to wow the crowd with eye-catching, unique outfits for every VIP party.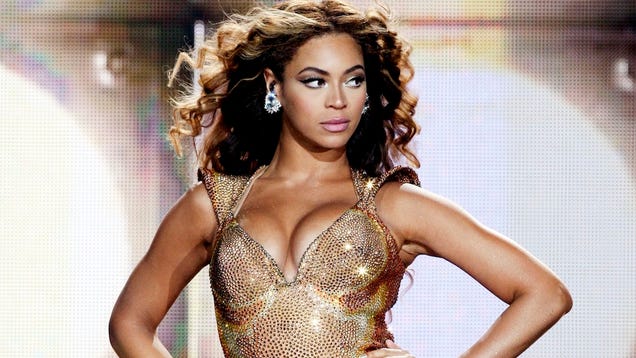 Being the queen of pop, she knows not how to live in the spotlight, but sing as well! We love her song "Party" as Beyonce knows how to throw a party, even if it's in a trailer park! Whatever the reason for the video, her party makeup and hair are always on point. One of the most important things for a birthday is making sure that birthday outfit and birthday makeup is on point! Although Beyonce is always on-point even when she dresses down casual style!
She also will sing birthday songs for her friends as well! One of the latest places she privately sang for was at the White House for Michelle and Barack Obama! Beyonce is definitely gifted with her talents and knows how to treat birthdays right!
Beyonce knows how to party it up! Not just for herself, but for her daughter Blue Ivy! Ever since Blue Ivy was born, she has been spoiling her daughter with the best birthday parties and best birthday gifts. She'll buy Blue Ivy the biggest and best birthday parties for her, making her daughter a birthday princess too! 
Beyonce not only is a global superstar in the world, but she is her own superwoman in her own right by supporting over 30+ charities such as Feeding America and Stand up to Cancer. 
And of course, she Celebrates Life by giving back to the world not just by charities but with her music, and her devotion to her fans. In her music, she sings about women and equality, partying, love, and so on with all the things she celebrates in life.
Happy Birthday Beyonce! Keep on rocking you superstar!!
Do you have a September birthday?! Comment below if you share a birthday month or birthday year with Beyonce!