Happy Birthday Taylor Swift!
Happy Birthday to one of the biggest pop stars out there! In this blog post, we'll show you some Taylor Swift's best moments as a birthday girl!
Taylor swift has cool birthday style by making into fashion magazines like Elle for multiple fashion photoshoots for some serious celebrity street cred. Birthday girls aren't afraid of style and incorporating as their own fashion statement! She has no problem playing with fashion styles as she becomes more popular in the global music world.
Since the release of her song of unrequited, teenage love of the boy next door, "You belong with Me" and "Teardrops on my Guitar" she's been getting noticed in the charts! Her song style is innocent like and full of youth with a touch of country music. Taylor Swift definitely works hard and plays hard when it comes to music, celebrity life, and living life.
Although Taylor Swift may support her friend's birthday parties, she keeps her image on the down low for the most part with not many birthday drinks or going out to a club and dance. She's won many endorsements for products including diet coke, Target, and Sony as "America's Sweetheart". You rock what you want, Birthday Girl!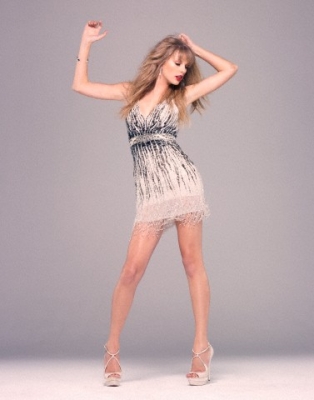 Taylor Swift's Red Tour of 47 cities has already made tens of millions of dollars so far! It features her album, Red as it has been made a commercial hit as well! Like the rest of her songs, she sings about the good and bad times of her life, as well as her love life and her breakups. As quoted from her bio!:
"My favorite thing in life is writing about life, specifically the parts of life concerning love," her bio went on. "Because, as far as I'm concerned, love is absolutely everything."
Did we also mention Taylor Swift's zodiac sign is a Sagittarius?! People under this zodiac sign often look at the big picture and push for their goals to be met with bigger and better results! Taylor has a positive attitude to achieve bigger and better goals, while traveling the world, singing about her love and her life!
And we love you Taytay! Keep celebrating life and enjoy your Birthday, Taylor Swift!
Love Taylor? Comment if you do!!!
Leave a comment
Comments will be approved before showing up.