How to Rock Your Birthday Shirt: Birthday Gold Edition Vol. 2
Hey birthday girls!
 We got more birthday outfit ideas worth its weight it gold! If you have a hot birthday night out or need a cool birthday outfit, this is the birthday outfit guide to read about!
Be fabulous in Birthday Leggings
Stand out with some cool leggings with your birthday outfit! It doesn't have to be a gold legging, but any cool graphic leggings that will go along with your birthday shirt.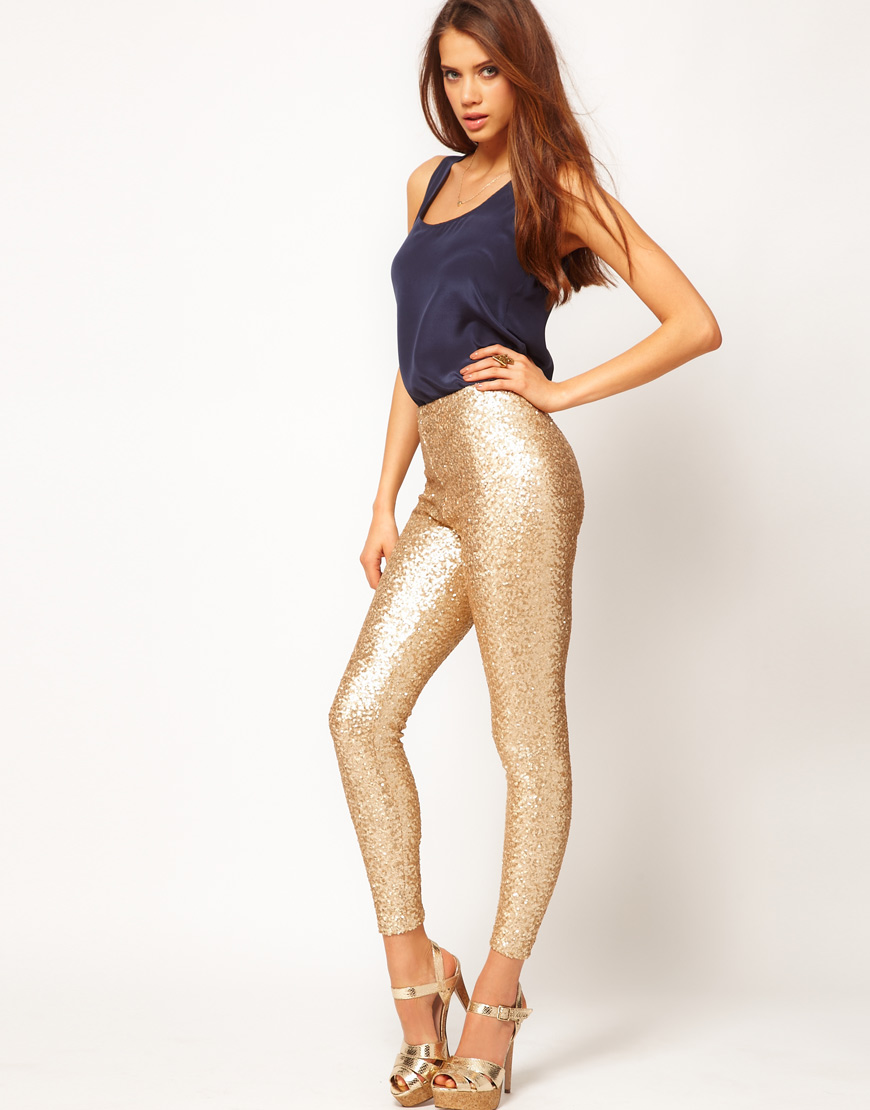 For Accessories
Be bold with your accessories! A gold necklace chain with gold rings is perfect for fearless birthday girls. If you're a birthday queen, then wear a birthday crown with this birthday outfit. And with this gold outfit, a gold purse or gold clutch is great for keeping all your essentials in during your birthday night. We love the Yves Saint Laurent golden clutch. This clutch is hot in luxury fashion circles as it's available in black, red, and gold colors with the iconic YSL on the front!
A complete birthday outfit, but with a blazer for a more formal look!
For Shoes
Last but not least, get a killer set of heels to complete your birthday outfit. Heels with many straps will look flawless, or even some heels with that serious height will do. Your shoes must be as fierce as your entire outfit!
Last but not least, the birthday tank! This is your main part of this birthday outfit. This birthday tank matches soooo well with this theme, and the gold letters on the birthday tank will make any birthday girl stand out from the crowd from a mile away!
Be different birthday girls!
Check out all of our HOTTEST Birthday Outfit Ideas on our Polyvore! Get inspired for your next Birthday Outfit!
Save
Leave a comment
Comments will be approved before showing up.